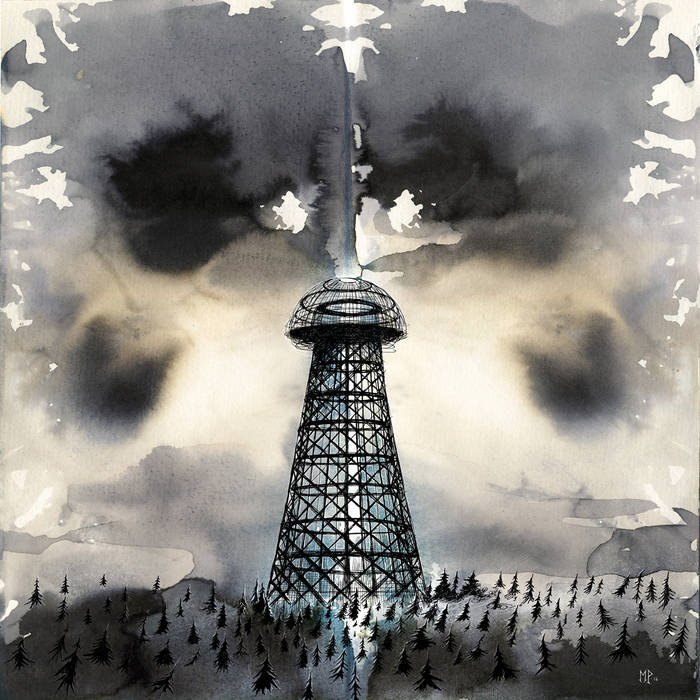 "NORTHWOODS, featuring members of VENTO D'OTTOBRE, (A)TOLL and DESOURCE.
The self titled EP, available as 12 Inch one side Vinyl and digital download, blends all the different members' various influences such as CONVERGE, MASTODON and BOTCH to create a progressive mixture of Hardcore and Metal.
The 3 tracks embed the key elements of Hardcore music such as cathartic vocals and aggressive guitars with the experimentation and progressiveness of the modern metal.
Lyrics are developed using tools such as rhymes and rethorical figures, a stream of consciousness in the ambiguity of life and the human condition."
01. Obsolete
02. Traitors
03. Blindfold
Various Bitrates